Oracle is the company that has created the world's first – and only – autonomous database that helps to organise and secure client data. Oracle Cloud Infrastructure provides increased efficiency, security and cost savings.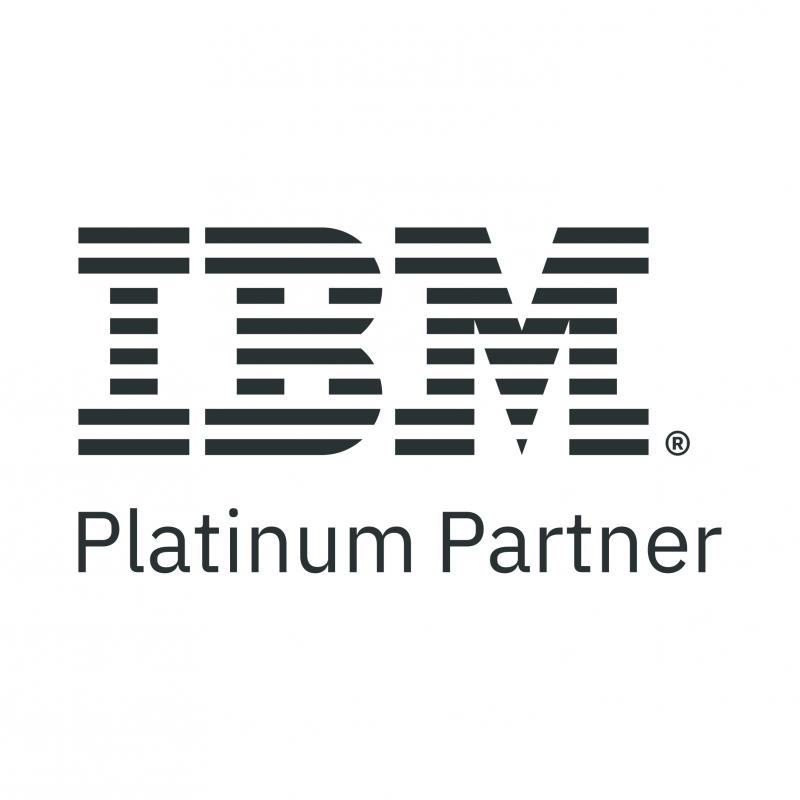 One of our largest business and technology partners. IBM experts apply advanced IT technologies to build secure and reliable infrastructure for companies that are ready for artificial intelligence and a hybrid cloud.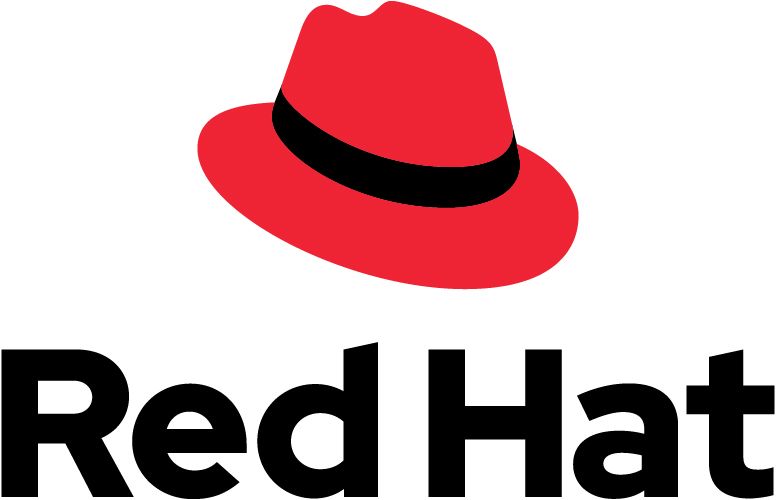 Red Hat delivers hardened, open source solutions that make it easier for enterprises to work across platforms and environments, from the core datacenter to the network edge. By operating transparently and responsibly, we continue to be a catalyst in open source communities, helping you build flexible, powerful IT infrastructure solutions.

A leading force in the global technology landscape, Microsoft specializes in providing comprehensive software solutions and innovative technologies.

A pioneer in automated data integration, Fivetran excels in delivering fully-managed and pre-built connectors that streamline data pipelines.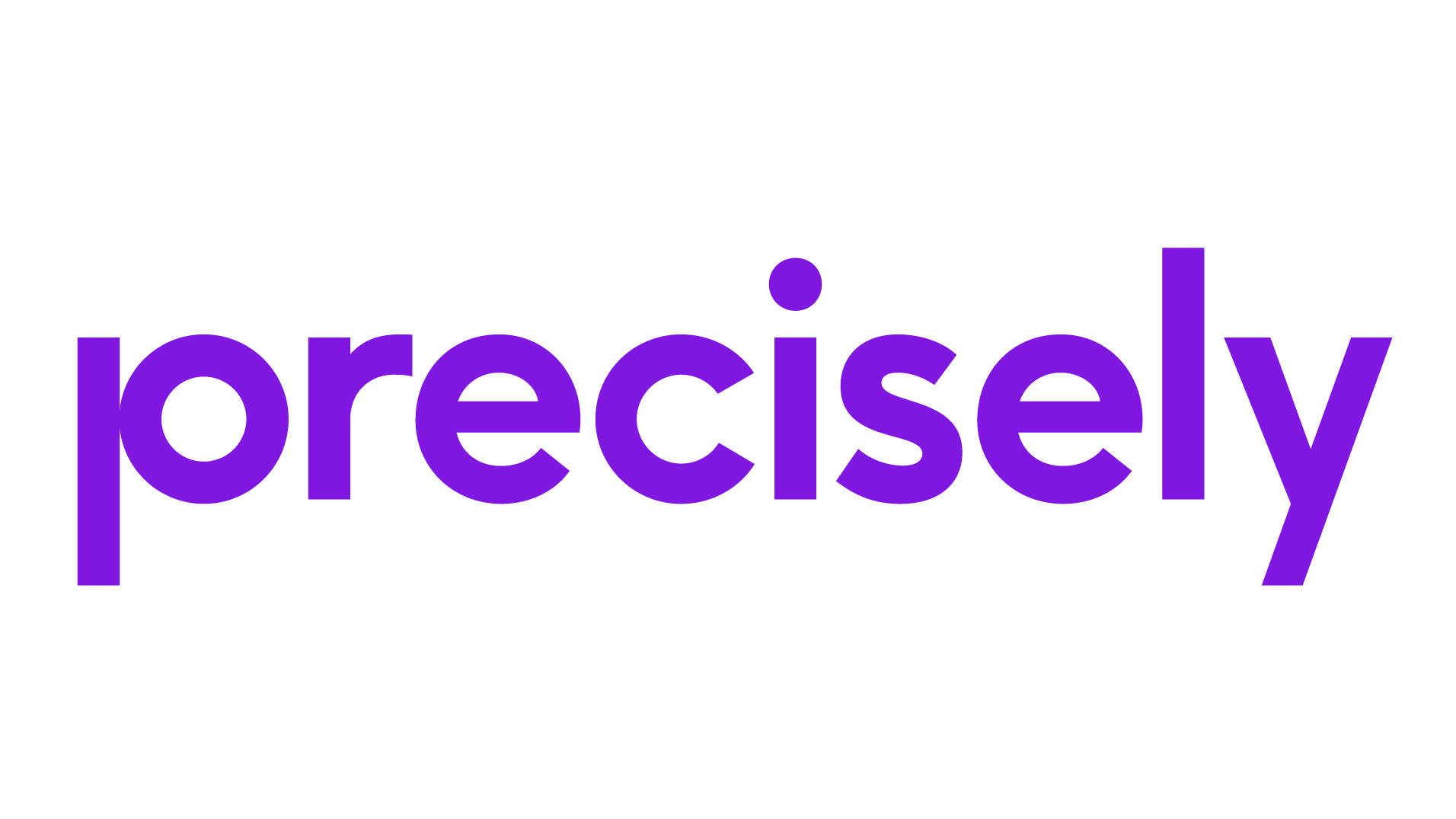 Precisely help you to achieve data integrity by ensuring the accuracy, consistency and context of your data. This means you can make better, faster, more confident decisions based on a deeper understanding of data you can trust.